10
results were found for
nokia
...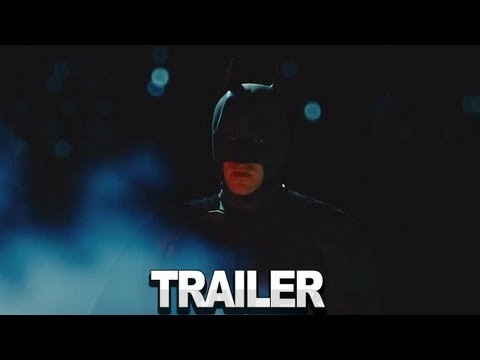 Say hi to my new little friend. Russ got it for me as an early birthday present. How cool is that? It's interesting, to say the least, going back to s60 afte...
Read more →
Maddox is in fine form: No, I'm not going to get an iPhone, quit emailing me about it. I'm not getting one because I already have a phone that's better: it's...
Read more →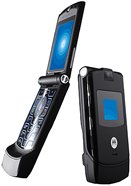 Russ is blogging about what I've been telling him for months now. I want less smartphone, which is why I carry a RAZR. At first I thought I would miss the be...
Read more →

[@437] Snocap I found this interesting article on Snocap, Shawn Fanning (of the Napster fame)'s new venture. Conceptually not a bad idea. A registry that can...
Read more →

[@937] 6630 vs. 7610 Look what the cat drug in... Just about the same size. Seems like I need a newer SIM for the 6630. Going to AT&T Wireless store later on...
Read more →