Search Results for
mobile
…

The HTML5 vs. Native App battle has been going on for long now.
Read more →

An increased reliance on text messaging and techspeak is destroying our writing and verbal communication skills…
Read more →

In the span of 2 years an independent developer earned nearly $700,000 in profit from educational apps. Here's a look at how he did it and…
Read more →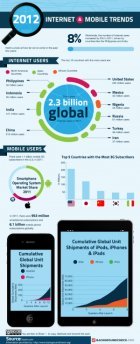 As the year is coming to a close, take a look at the explosive growth of internet access in developing countries…
Read more →
More and more apps are beginning to ask for access to information they don't necessarily need to function and as a result are quietly amassing our data…
Read more →

A look at the attitudes and characteristics of people who use smartphones…
Read more →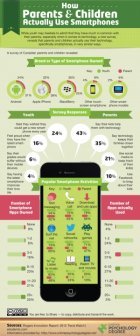 When it comes to smartphone use, a new survey reveals that parents and children use their smartphones in very similar ways.
Read more →