5
results were found for
2007-07-17
...
The lawsuit, filed by brothers Cameron and Tyler Winklevoss, and Divya Narendra, accuses Zuckerberg, Facebook's 23-year-old C.E.O, of stealing the source cod...
Read more →
Maddox is in fine form: No, I'm not going to get an iPhone, quit emailing me about it. I'm not getting one because I already have a phone that's better: it's...
Read more →
Matt wrote: Fashion or not, trend or not, there's no excuse for riding your success and market share in to the ground instead of innovating. Even if you don'...
Read more →

Download them here in MP3 format. [via Frank]
Read more →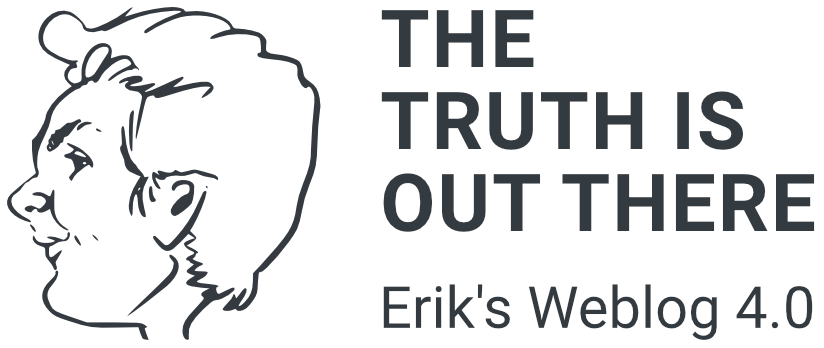 The Moscow Arbitrary Court has ruled that Visa's decision to terminate its contract with Alltunes, MP3sparks, and AllofMP3 was illegal under Russian law beca...
Read more →