6
results were found for
rss
...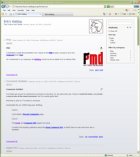 I've been playing with IE 7 Beta 2 preview for a few minutes. I does a terrific job with feeds. Wow! Regardless of how good it really is, I suspect people ar...
Read more →
I've finally got around to implements comments on the blog. I'm not quite done yet, I have to create the feeds, and provide a way to view all the recent comm...
Read more →

[@469] SherlockRSS While working on my Linkblog's Sherlock Channel, I realized that I would be extremely easy to hack together a RSS viewer in Sherlock. So I...
Read more →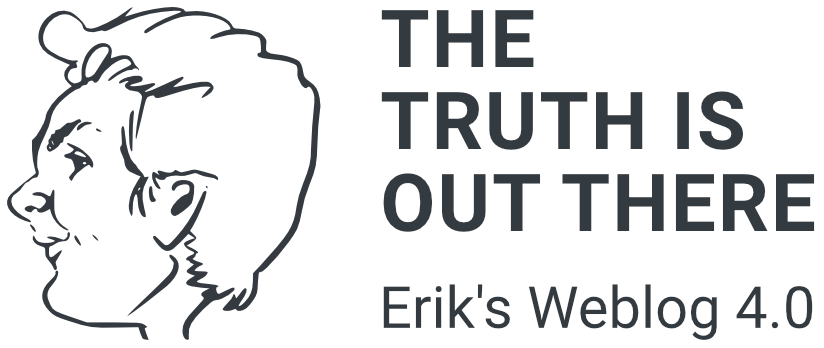 The following RSS feeds are currently (2003-11-18) invalid...
Read more →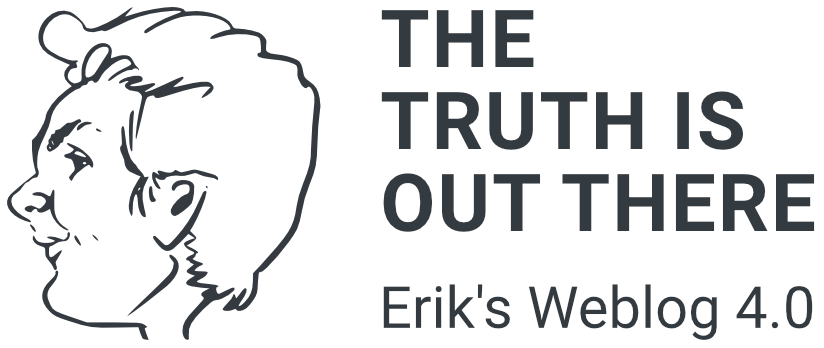 The RSS 0.94 draft is currently discussed on various blogs. I'm very interested in the matter since we made jTalk capable of generating both RSS and RDF chan...
Read more →