6
results were found for
blog
...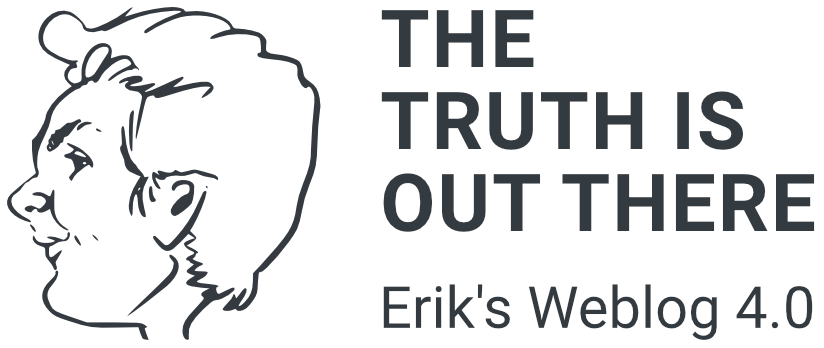 Most people don't realize that "0g Trans Fat" on a package doesn't mean that the product actually has 0 grams of trans fats. In fact, the product in question...
Read more →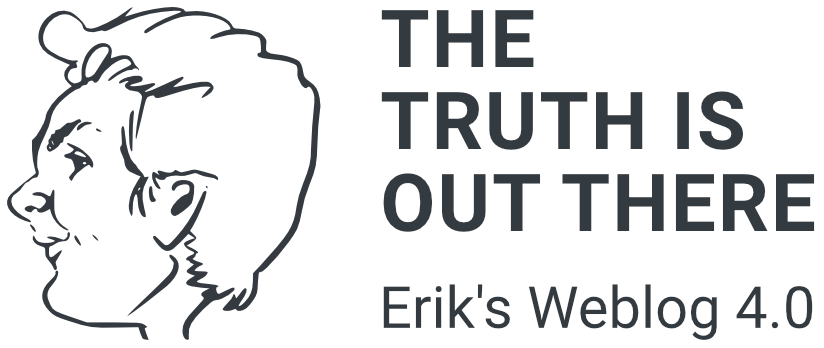 The customs officials at the end of the blue line checked my luggage after questioning me about the reason I was in Lebanon and other Middle Eastern countrie...
Read more →

I've implemented a way to view the linkblog's Popular Links. The page and feeds list the most popular links in the last 24 hours. The lists are updated at le...
Read more →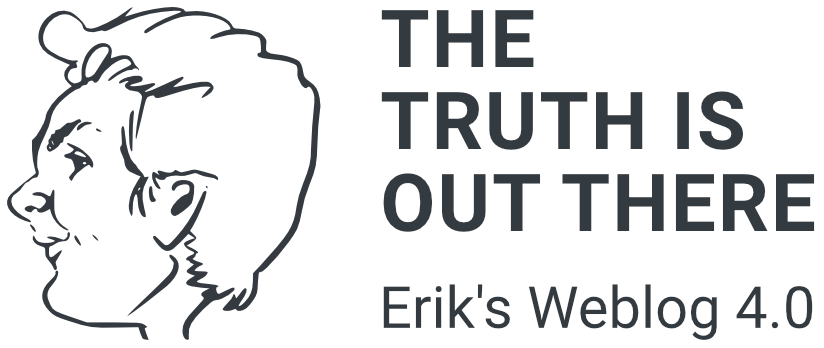 Thanks to Russ I discovered a problem in my feeds that caused Bloglines (and probably a few others) to keep on marking every entry as new. The comments count...
Read more →
I've finally got around to implements comments on the blog. I'm not quite done yet, I have to create the feeds, and provide a way to view all the recent comm...
Read more →