220
results were found for
unclassified
...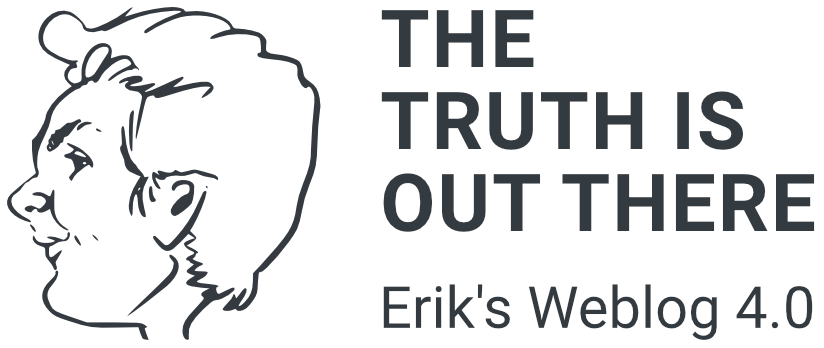 The following RSS feeds are currently (2003-11-18) invalid...
Read more →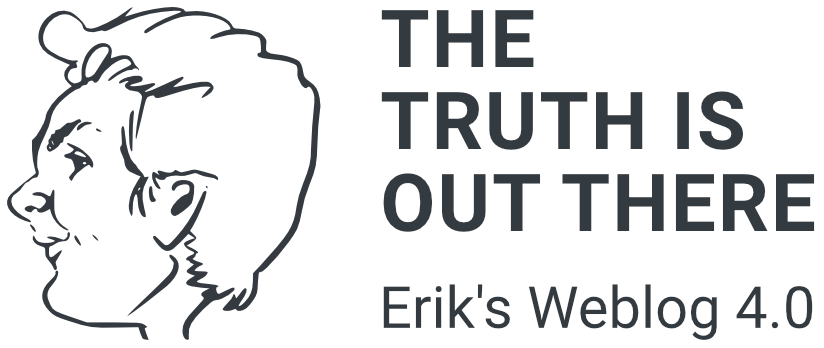 Subject: You credit card has been charged for $234.65 From: Fethard-biz Manager <[email protected]> Date: Thu, 14 Aug 2003 07:08:44 -0400 (EST) To: h...
Read more →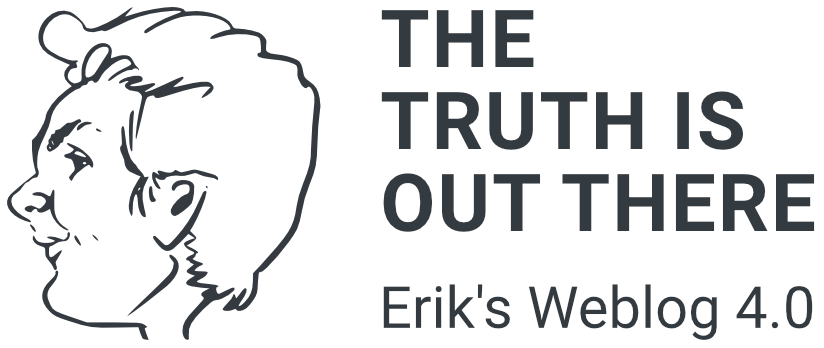 We're going to California for the weekend to attend my partner's wedding. Regular programming will resume on Tuesday morning.
Read more →