3
results were found for
2000-12-05
...
This installation guide is not a replacement for reading the Tomcat user guide, but hopefully will help someone avoid some of the problems I had to circumvent.
Read more →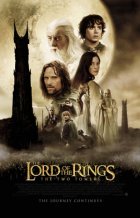 Short reviews of every movie I saw from 2000 to 2002.
Read more →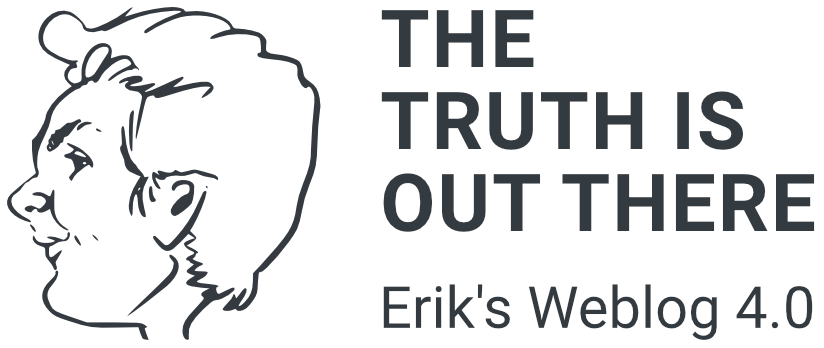 I've written a short guide to help with Installing Tomcat under Red Hat Linux. Blue World Communications (I used to be their Director of Technology) has rele...
Read more →