4
results were found for
advertising
...
One of the DJ on HairNation mentioned it. I had seen it before, still pretty hilarious.
Read more →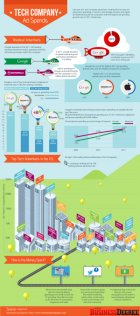 Google, Amazon and Apple are listed among the six companies with the highest ad-spending growth rates.
Read more →

Mobile-targeted ads and marketing tactics are becoming both necessary and profitable in a wide range of industries...
Read more →