49
results were found for
video
...
This Christmas, give something only you can give.
Read more →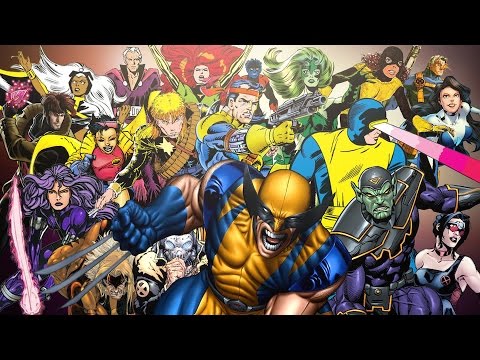 Video timeline infographic detailing everyone who ever joined Professor Xavier's team of X-Men...
Read more → Meet writer turned knife maker Joel Bukiewicz of Cut Brooklyn. He talks about the human element of craft, and the potential for a skill to mature into an art...
Read more →
A short stop motion film about an old fashioned ninja duel.
Read more →