Search Results for
video
…
The last ronin is set in a future New York City where a lone surviving Turtle sets out on a seemingly hopeless mission to obtain justice for his dead family…
Read more →

Here's a gift from Team Peacemaker - the official #Peacemaker gag reel.
Read more →
Bruce Wayne's mission as the Batman has only been under way for a year or so, but he can tell he's making a difference.
Read more →
This Christmas, give something only you can give.
Read more →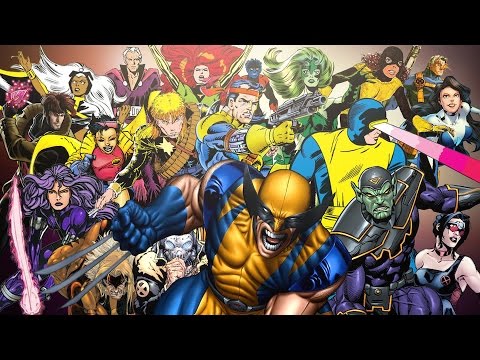 Video timeline infographic detailing everyone who ever joined Professor Xavier's team of X-Men…
Read more → Meet writer turned knife maker Joel Bukiewicz of Cut Brooklyn. He talks about the human element of craft, and the potential for a skill to mature into an art…
Read more →