Search Results for
technology
…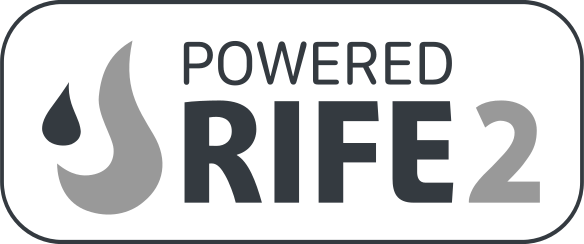 Just finished configuring #Manjaro on my laptop.
Read more →

Data centers are facilities used to house computer systems and associated components.
Read more →

Just how cautious are Americans when it comes to cybersecurity?
Read more → Everybody wants to work from home, take it from someone who has done it for close to 20 years; it takes major commitments that most people can't handle…
Read more →

With leaks and dumps become all too common, a string of characters can't protect you anymore.
Read more →