Search Results for
2012-03-31
…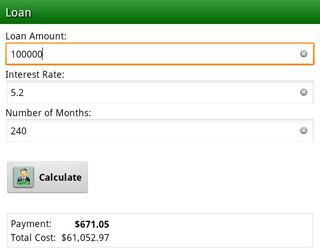 I've released my first Android-ported app to the BlackBerry App World.
Read more →

Avoid cutting yourself when slicing vegetables by…
Read more →

I still use Mozy and Acronis for my online/offline backup needs.
Read more →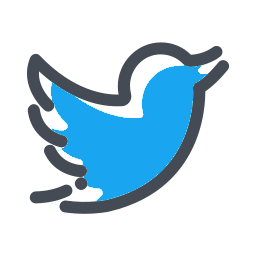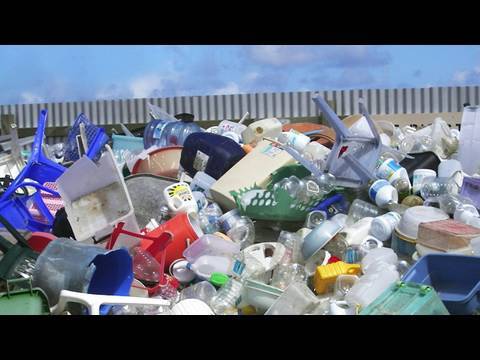 In an efficient and safe effort to save us from the ill-effects of plastic waste, Akinori Ito has developed a machine which converts plastic back into oil.
Read more →