4
results were found for
2007-10-11
...

I've implemented basic support for Jaiku posting to the #mobitopia channel in mobibot. Now I just need a dedicated account for [email protected] Wink. Win...
Read more →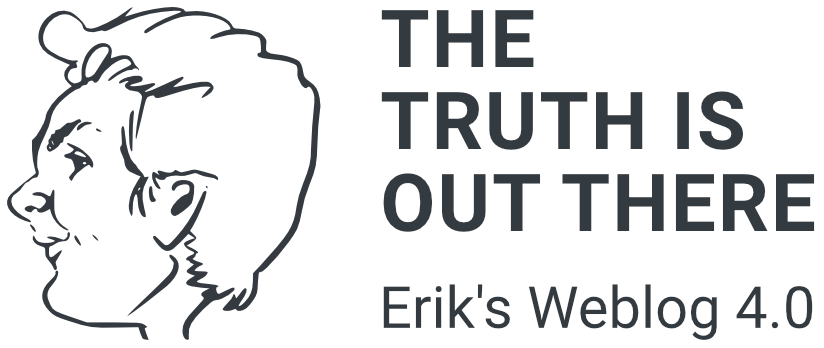 When it comes to selecting greener choices, sometimes it's difficult to separate fact from fiction. Depending on whom you believe, a more eco-friendly lifest...
Read more →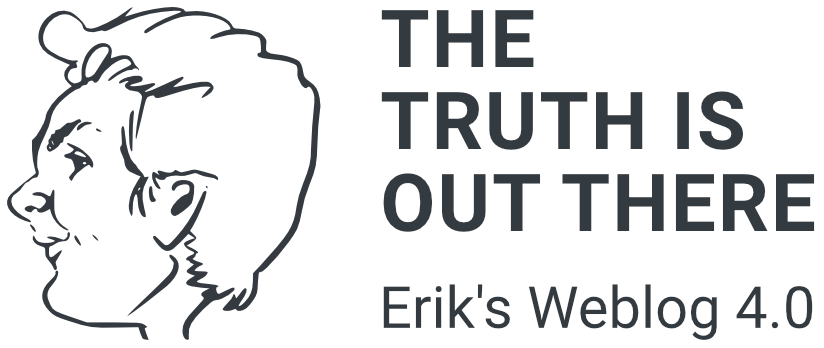 "Diabetes currently affects 230 million people worldwide. For these people, blood glucose monitoring and insulin therapy are a significant part of life." Som...
Read more →