23
results were found for
energy
...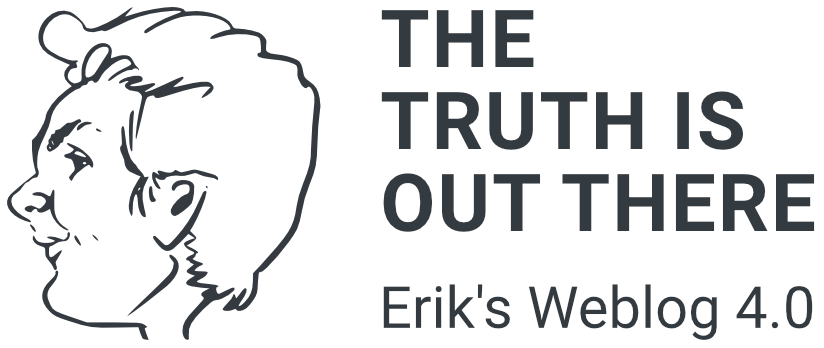 Avoid Ethanol When Possible Gasoline that has been cut with 10 or 15 percent ethanol, called E10 or E15, is an mpg killer. Why? Gasoline stores more energy t...
Read more →

Toyota advertises itself as the greenest, most fuel-efficient car company in the industry. But now the maker of the best-selling Prius hybrid is opposing tou...
Read more →
Greenpeace: iPhone Not Good For The Environment. Last week's Living with Ed. Our low-flow shower heads: Oxygenics TriSpa and Delta Fluidics. The Smart Power...
Read more →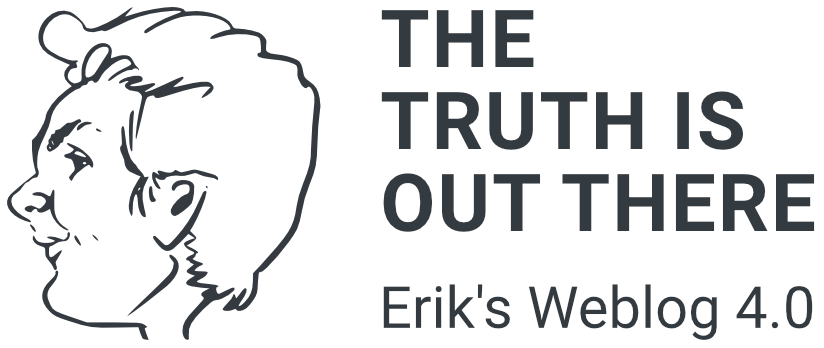 When it comes to selecting greener choices, sometimes it's difficult to separate fact from fiction. Depending on whom you believe, a more eco-friendly lifest...
Read more →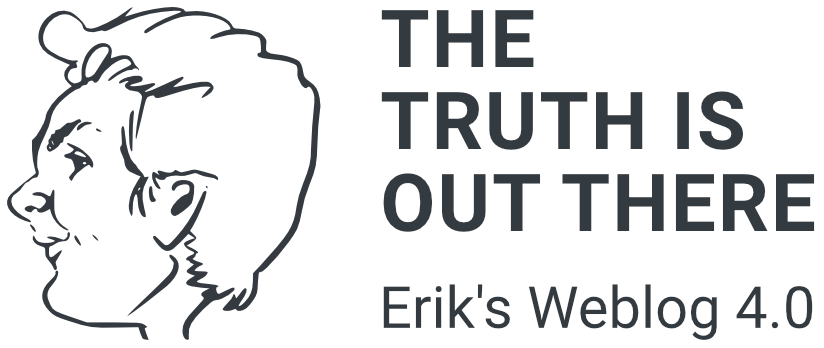 t wasn't so long ago that the biggest concern for webmasters was simply keeping their sites online and running properly. But with the double-whammy of rapidl...
Read more →

If you live in or around Everett, Washington; you might consider stopping by the Green Everett Sustainable Energy Fair, this Saturday.
Read more →