Search Results for
2007-10-03
…

If you live in or around Everett, Washington; you might consider stopping by the Green Everett Sustainable Energy Fair, this Saturday.
Read more →

The metropolitan areas with the highest number of contaminated sites per capita in the nation. Slide show. The BusinessWeek article can be found here.
Read more →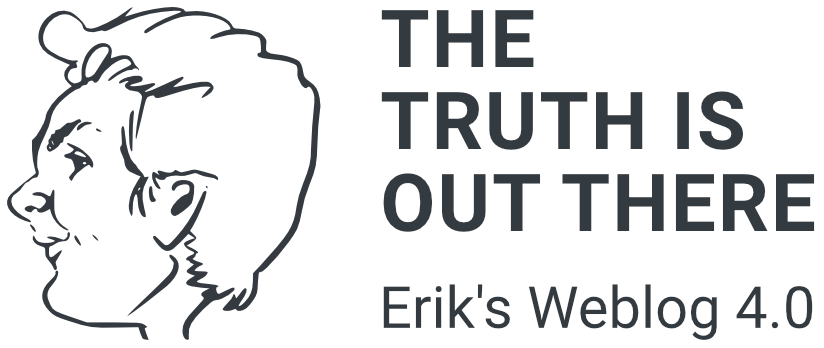 Ars technica has pretty good coverage of Capitol Records, et al v. Jammie Thomas; the first RIAA file-sharing suit to actually go in front of a jury.
Read more →