4
results were found for
2007-07-24
...
Although there were only two days left to Q2 when Apple began selling the iPhone, that appeared to be enough to help boost profits and revenues...With the Ju...
Read more →
According to Net Applications, in June Windows Vista accounted for 4.52% of all systems that browsed the Web, up from January's 0.18%. Vista has grown its us...
Read more →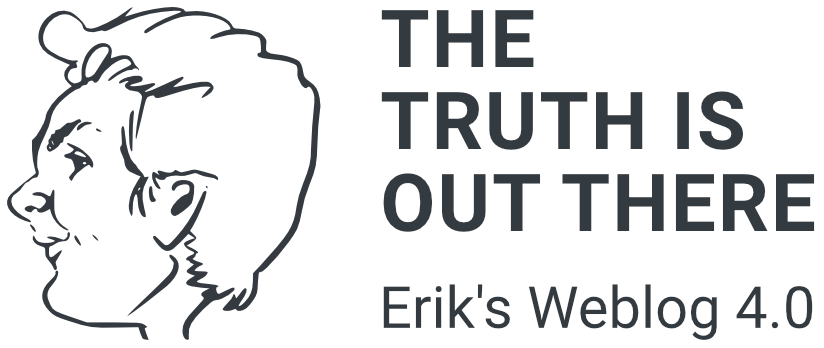 Comedian Drew Carey confirmed to David Letterman today that he is indeed going to take over for Bob Barker as host of "The Price Is Right." I still won't watch.
Read more →

A Shreveport attorney who has challenged the government for years on the legality of filing federal income taxes has been acquitted on charges he failed to f...
Read more →