6
results were found for
2007-07-19
...
AOPA has proposed a four-point plan to help the FAA combat the small number of falsified pilot medical certificates. AOPA President Phil Boyer told Congress...
Read more →
FBI agents trying to track the source of e-mailed bomb threats against a Washington high school last month sent the suspect a secret surveillance program des...
Read more →

I, GEORGE W. BUSH, President of the United States of America, find that, due to the unusual and extraordinary threat to the national security and foreign pol...
Read more →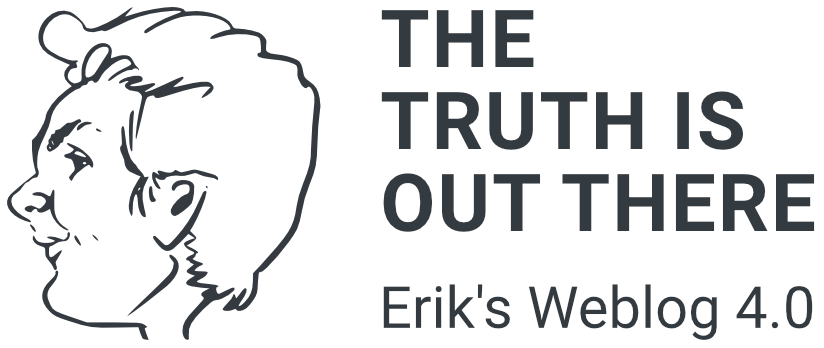 An analysis of thousands of skulls shows modern humans originated from a single point in Africa and finally lays to rest the idea of multiple origins... Adam...
Read more →

NPA-NXX Geolocator is a USA/Canada phone prefix location lookup tool. It uses the first 6 digits of a phone number to locate it's approximate origin on a Goo...
Read more →