Search Results for
webos
…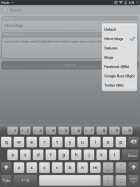 HP approved my updated version of Ping.fm for webOS. The new version adds support for the TouchPad screen size. That's it. Russ tested it out for me, and eve…
Read more →

Even more videos mentioned on engadget. Looks pretty slick.
Read more →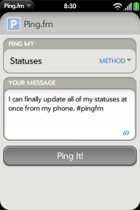 HP just approved my updated version of Ping.fm for webOS. Version 1.0.2 adds support for cross-app launching and international characters. Cross-app launchin…
Read more →
I just released my first Palm webOS application. Ping.fm for webOS A simple and free client for the popular Ping.fm service. Ping.fm is a simple and free ser…
Read more →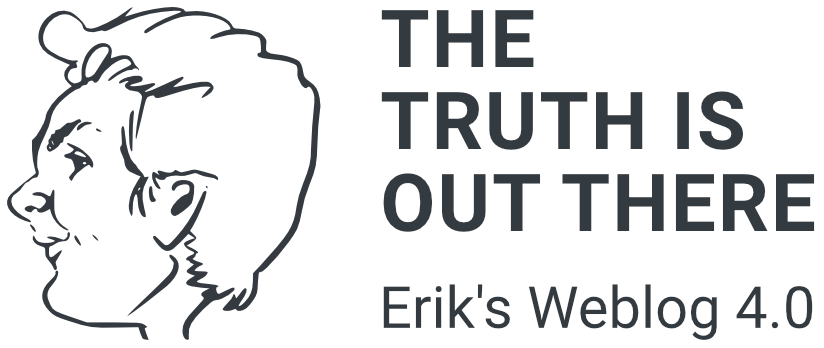 I just added/edited a couple entries on my wiki explaining how to deal with some of the problems I've encountered developing for webOS under Windows 7 64-bit…
Read more →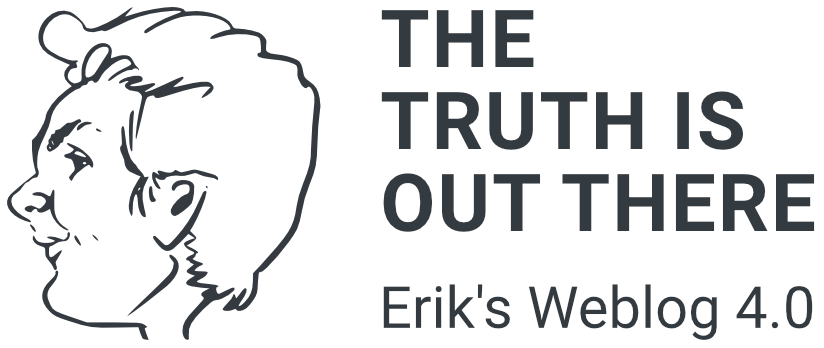 I've started a small collection of development tips & tricks for webOS on my wiki: http://erik.thauvin.net/wiki/tips/webos I'll add more soon.
Read more →