4
results were found for
2011-07-14
...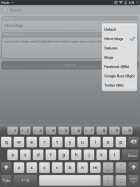 HP approved my updated version of Ping.fm for webOS. The new version adds support for the TouchPad screen size. That's it. Russ tested it out for me, and eve...
Read more →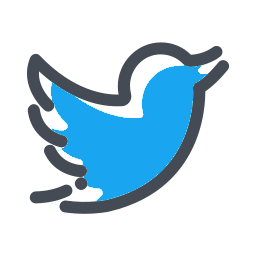 That's one pretty nifty HTML5 interactive infographic with some interesting facts to boot.
Read more →

Based on a classic novel by Edgar Rice Burroughs. The film, directed by Andrew Stanton, tells the story of war-weary, former military captain John Carter (Ta...
Read more →