34
results were found for
music
...

Last night we used our two tickets to paradise... The opening act, Thom Bresh, was hilarious. Eddie's show was a little short, but we definitely wanna go bac...
Read more →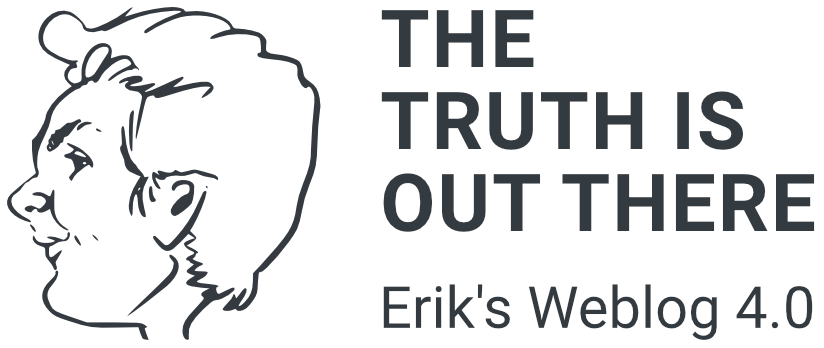 Top 10 I haven't done one of these in a while. So, here it goes: Anastacia - Pay My Dues She's big in Europe. Maybe they'll promote her new album in the US t...
Read more →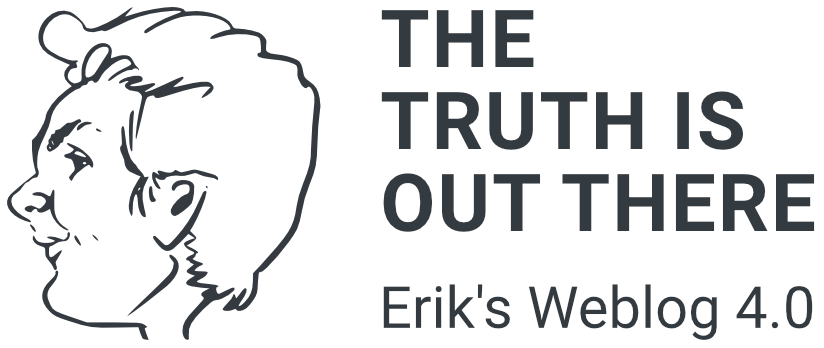 Audio Holiday "I Have a Dream" "If You're Gone"
Read more →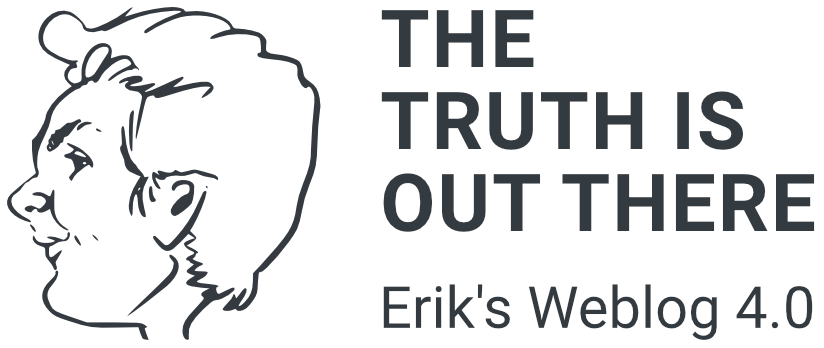 Hell Freezes Over I turn on the tube and what do I see A whole lotta people cryin' "Don't blame me" They point their crooked little fingers at everybody else...
Read more →