3
results were found for
2006-04-04
...

Erik's weekly column published in the Javalobby Newsletter.
Read more →

I'm listening to Operation Mindcrime II on YME. I have to admit that Queensrÿche last few albums were quite disappointing. We went to see them live a few yea...
Read more →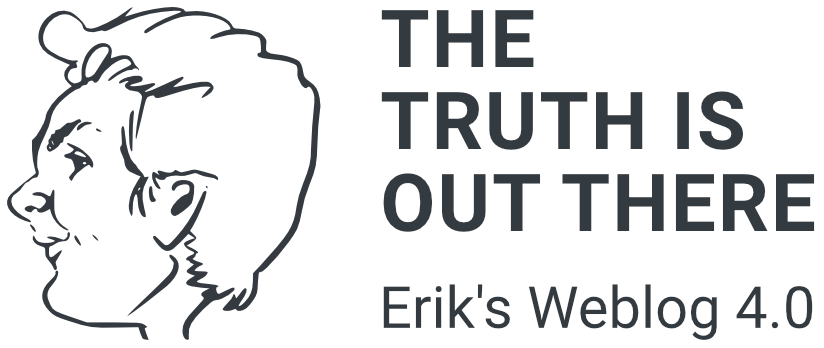 Tomorrow morning, 2 minutes and 3 seconds after 1, will be: 01.02.03.04.05.06 Neat.
Read more →