Found
6
results for
#
screen
…

Colorectal cancer screenings have plummeted due to COVID-19, but you have the power to get screening back on track, and save lives…
Read more →
The rate of colorectal cancer in people younger than 50 is rising. #DontAssume #Never2Young #health
Read more →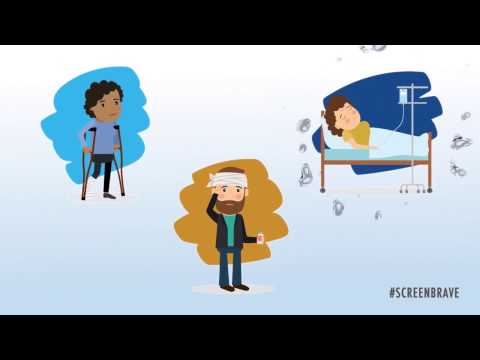 Did you know that colon cancer is up to 90% preventable with screening? Screening isn't what it used to be, and a colonoscopy isn't your only option!
Read more →
If your Nexus One screen looks anything like this, HTC is aware of the problem. They said they are working "day & night" on a "fix." It sounded like they wer…
Read more →
A little bit over a week since I switched to the HTC Touch Cruise, and I already have quite a few scratches on the screen. I'm pretty careful with the thing….
Read more →