Search Results for
health
…
The rate of colorectal cancer in people younger than 50 is rising. #DontAssume #Never2Young #health
Read more →

Colorectal cancer screening saves lives. If you're 50 years old or older, get screened!
Read more →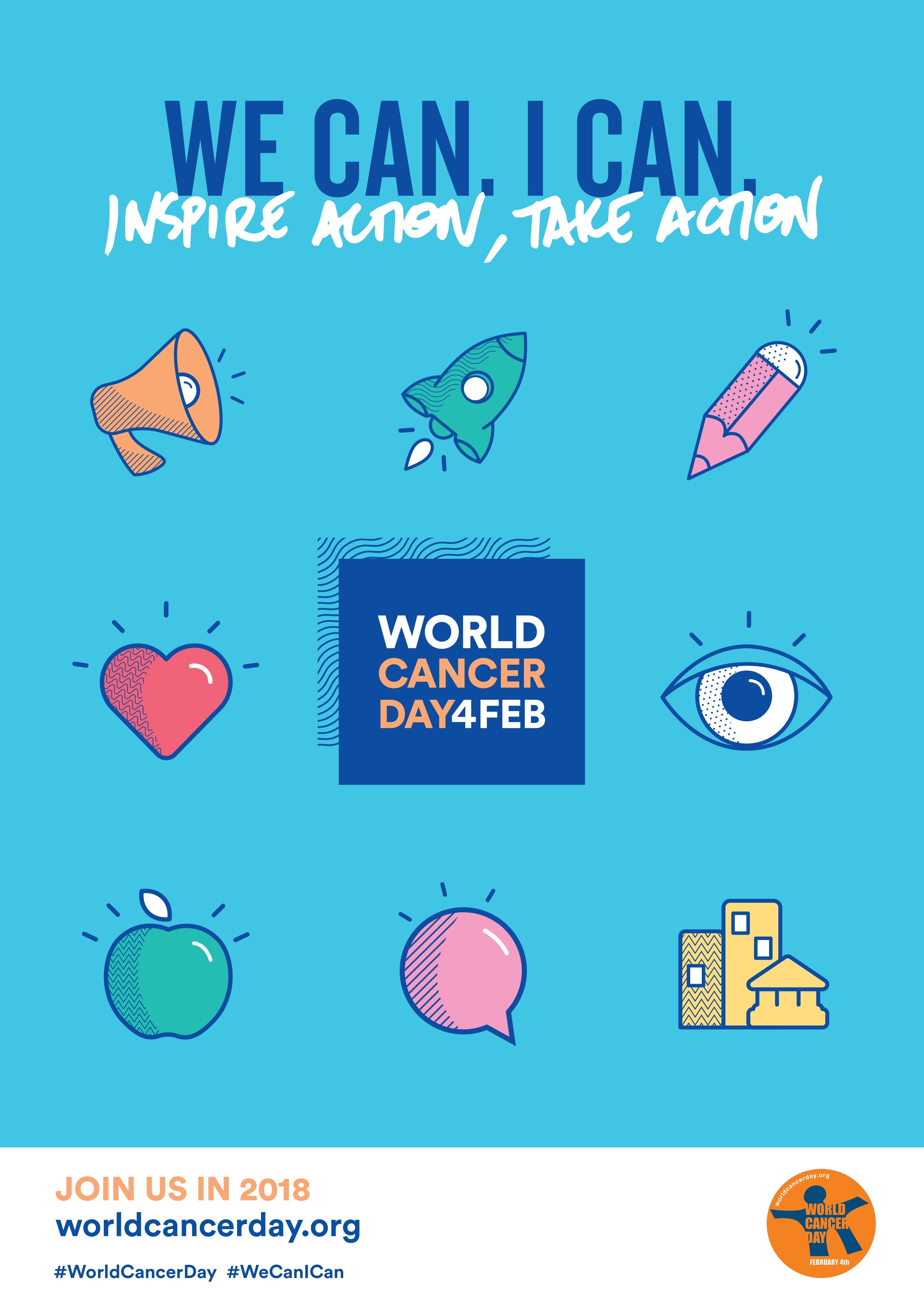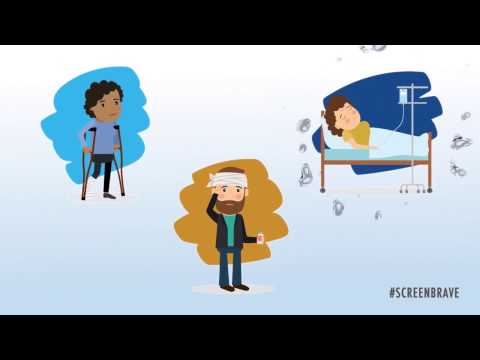 Did you know that colon cancer is up to 90% preventable with screening? Screening isn't what it used to be, and a colonoscopy isn't your only option!
Read more →

Interval training is a great way to get fit in a short amount of time.
Read more →

Big Data could revolutionize healthcare by replacing up to 80% of what doctors do while still maintaining over 91% accuracy.
Read more →