4
results were found for
lawsuit
...

John Stottlemire is the DVD Jon of coupon-clipping, and it's getting him in trouble. If you thought DMCA was a good thing, think again.
Read more →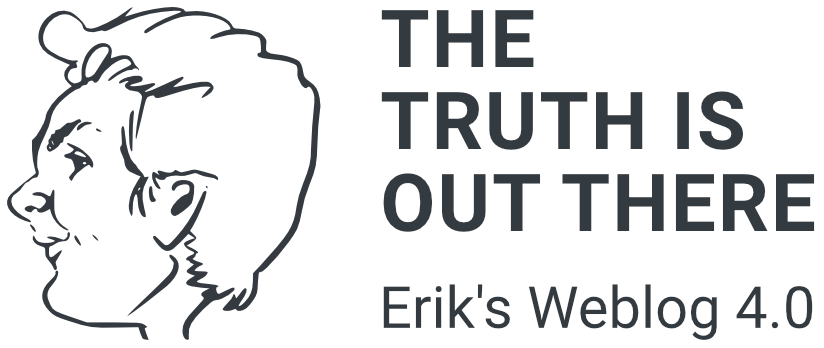 In the case of Capitol v. Foster, where the RIAA was ordered to pay $68,585.23 in attorney fees and costs after unsuccessfully suing over copyright infringem...
Read more →
The lawsuit, filed by brothers Cameron and Tyler Winklevoss, and Divya Narendra, accuses Zuckerberg, Facebook's 23-year-old C.E.O, of stealing the source cod...
Read more →