7
results were found for
blood
...

Yet another blood transfusion. 2 units today.
Read more →

Too anemic for chemo today. Just getting a blood transfusion.
Read more →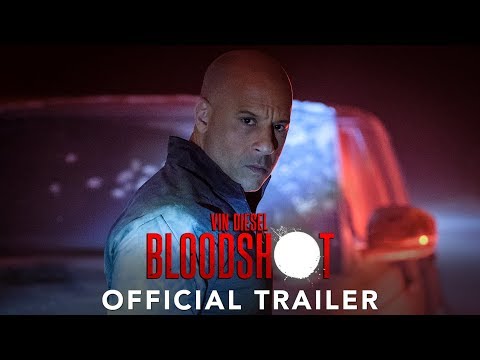 Based on the bestselling comic book,, a soldier recently killed in action and brought back to life as the superhero Bloodshot...
Read more →

Dexter's in the house... The lowdown on bloodstain pattern analysis.
Read more →