Search Results for
2011-07-18
…

Dexter's in the house… The lowdown on bloodstain pattern analysis.
Read more →
Water Leaks Repair, a set on Flickr. Two leaks in one hallway. Oh Joy!
Read more →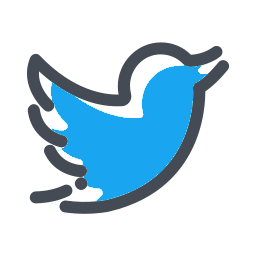 Charley Brewster (Anton Yelchin) is a high school senior who's on top of the world—that is until Jerry (Colin Farrell) moves in next door and Charley discove…
Read more →

Warner Bros. Pictures' and Legendary Pictures' "The Dark Knight Rises" is the epic conclusion to filmmaker Christopher Nolan's Batman trilogy. Leading an all…
Read more →

Now you can find apps and games, rent movies and buy books in Android Market on your phone. But it hasn't shown up on my Nexus One, yet.
Read more →