4
results were found for
apache
...

I was looking for a way to restrict access to the Subversion administrative (.svn) directories in Apache/Tomcat. The instructions I found recommended using a...
Read more →

[@776] HOTlink Some teen on myspace.com decided to hotlink a picture from my blog. Apparently she's extremely popular, because I started to noticed a serious...
Read more →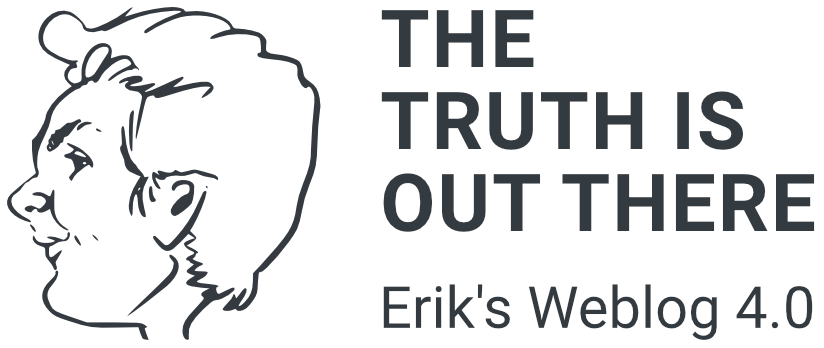 I've upgraded this server to Red Hat 8.0. At first it simply refused to upgrade, complaining about a missing /SWAP partition. I had to comment it out in /etc...
Read more →