7
results were found for
2011-07-29
...

Mrs. Ravioli comes to visit her son, Anthony, for dinner. He lives with a female roommate, Maria. During the course of the meal, his mother couldn't help but...
Read more →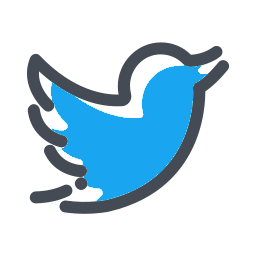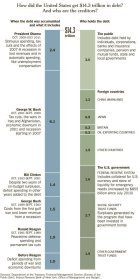 A picture is indeed worth a thousand words.
Read more →

People will just put anything in their mouths...
Read more →

As feuding warlords fight to expand their power, the noble monks of the Shaolin Temple clean up the mess left behind, tending to the injured while trying the...
Read more →