36
results were found for
music
...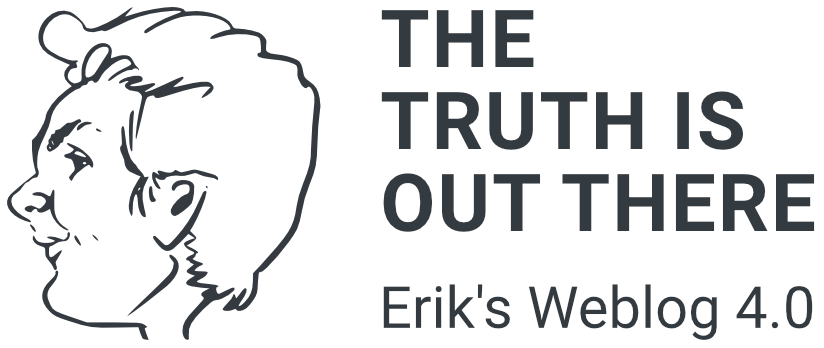 A Russian court found the former boss of music download Web site www.allofmp3.com not guilty of breaching copyright on Wednesday in a case considered a cruci...
Read more →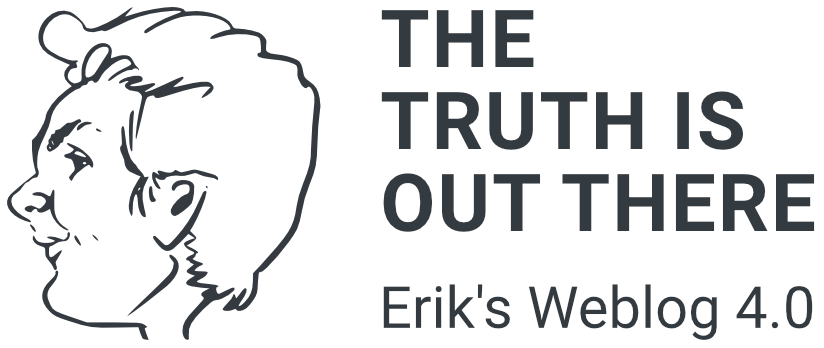 In the case of Capitol v. Foster, where the RIAA was ordered to pay $68,585.23 in attorney fees and costs after unsuccessfully suing over copyright infringem...
Read more →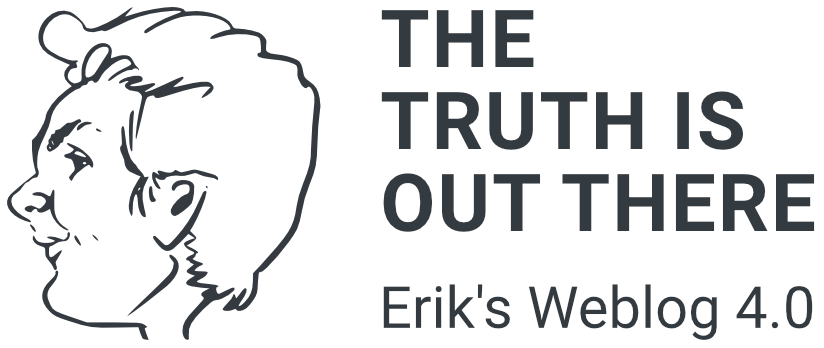 The Moscow Arbitrary Court has ruled that Visa's decision to terminate its contract with Alltunes, MP3sparks, and AllofMP3 was illegal under Russian law beca...
Read more →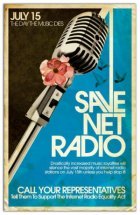 The music industry won't impose higher royalty rates on Webcasters—yet. Stay tuned, though... Could it be the music industry is finally getting a clue?
Read more →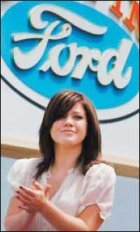 Did you happen to catch Ford's new Bold Moves commercial on TV last night? Guess who's singing?
Read more →

I'm listening to Operation Mindcrime II on YME. I have to admit that Queensrÿche last few albums were quite disappointing. We went to see them live a few yea...
Read more →