33
results were found for
music
...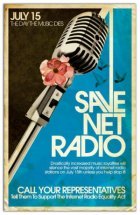 The music industry won't impose higher royalty rates on Webcasters—yet. Stay tuned, though... Could it be the music industry is finally getting a clue?
Read more →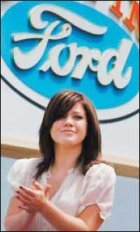 Did you happen to catch Ford's new Bold Moves commercial on TV last night? Guess who's singing?
Read more →

I'm listening to Operation Mindcrime II on YME. I have to admit that Queensrÿche last few albums were quite disappointing. We went to see them live a few yea...
Read more →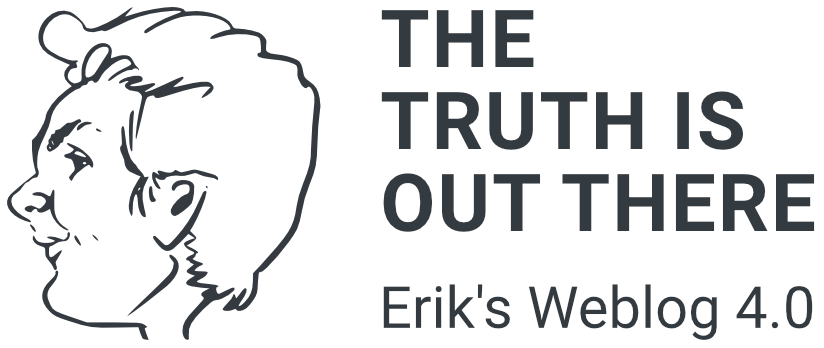 Tu bosses toute ta vie pour payer ta pierre tombale, Tu masques ton visage en lisant ton journal, Tu marches tel un robot dans les couloirs du metro, Les gen...
Read more →