23
results were found for
energy
...

On a blackboard, it looks so simple: Take a plant and extract the cellulose. Add some enzymes and convert the cellulose molecules into sugars. Ferment the su...
Read more →

Producing fuel from corn and other crops could be good for the planet—if only the process didn't take a significant environmental toll. New breakthroughs cou...
Read more →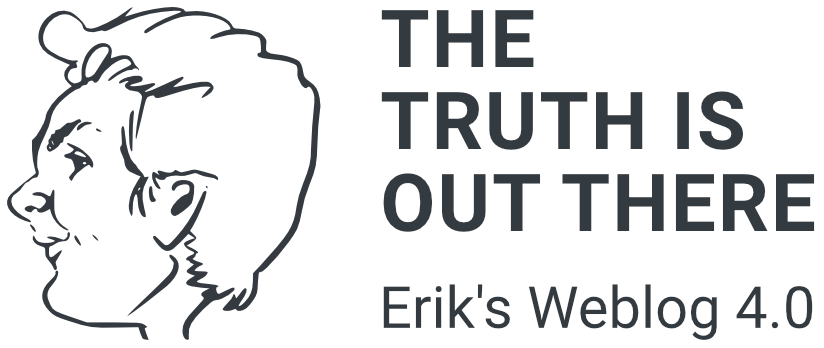 Part of the problem is that American biodiesel companies basically get breaks from two governments, an American subsidy of $1 a gallon and then an UK rebate...
Read more →
There's a lot you can do to limit your emissions while driving. Control your speed, get a fuel efficient vehicle, even carpool. But no matter what you do, yo...
Read more →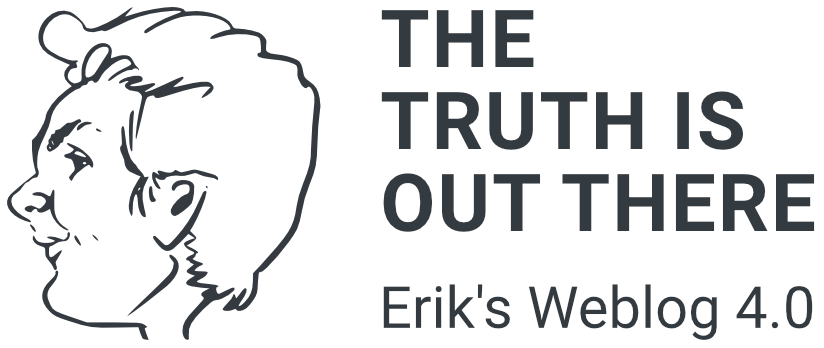 Interested in an energy-efficient auto? You're in luck. That's because nearly every major car company has a hybrid line, or has plans to introduce one soon....
Read more →