iOS 5 killed my Android...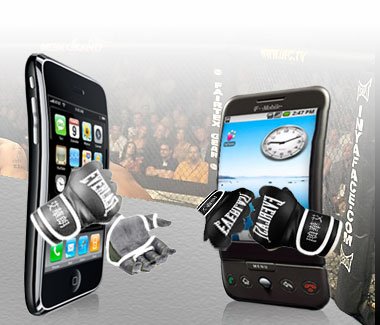 Yes, it did.
In order to complete my iPhone 4 upgrade to iOS 5, I had to remove the SIM card from my Nexus S and put it into the iPhone. Unfortunately once I put it back into the Nexus S, the only thing I got was "No SIM Installed."
I tried a few different SIMs, same deal.
I called Samsung at 1-888-987-HELP and talked to Zachary in Colorado. He had me factory reset the phone just to be sure. No go. He then promply emailed me a UPS label to return the phone for warranty repair. It couldn't have been any more painless.
I guess I'm stuck using iOS 5 for a little while now…