Found
7
results for
#
tonyjaa
…
Get a first look at Palicoes and more in this new Monster Hunter movie trailer from China!
Read more →
An ancient order of Jiu Jitsu fighters faces a vicious race of alien invaders in an epic battle for the survival of Earth.
Read more →
Based on the global video game series phenomenon MONSTER HUNTER.
Read more →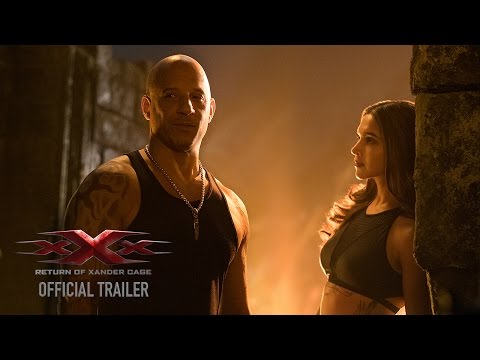 Tony Jaa, Dolph Lundgren, Ron Perlman and Peter Weller
Read more →