7
results were found for
tomcat
...
I just installed Tomcat 6.0.10 on this server. Pretty straight forward upgrade from 5.5.20, except for having to include the commons-logging jar in a few web...
Read more →

I was looking for a way to restrict access to the Subversion administrative (.svn) directories in Apache/Tomcat. The instructions I found recommended using a...
Read more →

[@121] Russ heads for Yahoo! Russ is going to be moonlighting at Yahoo! for a little bit. — Congrats! [@631] Bot Tutorial Gustaf has written a short tutorial...
Read more →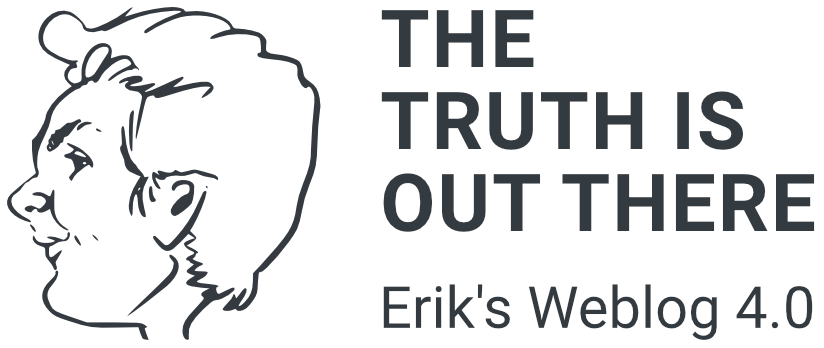 BBEdit for OS X I just released carbonized version of our classic BBEdit extensions. I now have an even stronger love/hate relationship with CodeWarrior. Bre...
Read more →
This installation guide is not a replacement for reading the Tomcat user guide, but hopefully will help someone avoid some of the problems I had to circumvent.
Read more →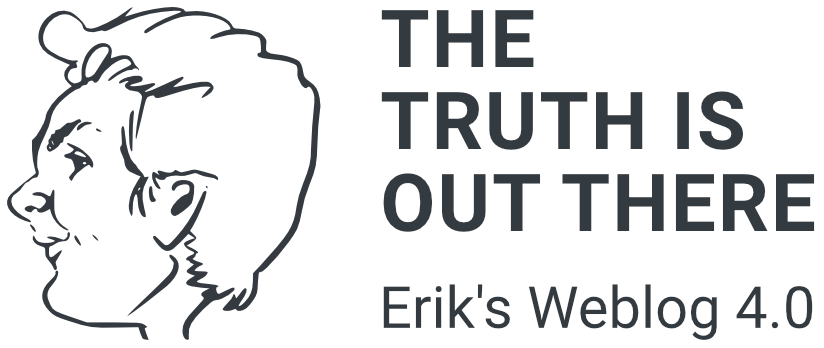 I've written a short guide to help with Installing Tomcat under Red Hat Linux. Blue World Communications (I used to be their Director of Technology) has rele...
Read more →