4
results were found for
time
...

ReadingTIme 0.9.0 is the first release of a Kotlin/Java library that can be used to estimate the reading time of blog posts, articles, etc.
Read more →

Foursquare crunched the numbers on all my check-ins (ever!).
Read more →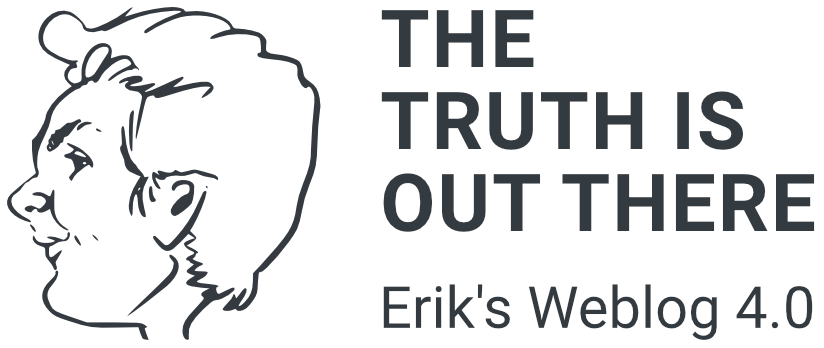 Most of us tend to think of time the way Newton did: "Absolute, true and mathematical time... flows equably, without regard to anything external." But as Ein...
Read more →