4
results were found for
russellcrowe
...
This action-packed animated adventure features the voices of Gerard Butler, David Tennant, Elliot Page, and more, coming in 2022.
Read more →
The Man with the Iron Fists comes to theaters in 2012 and stars Russell Crowe, Jamie Chung,Lucy Liu, Pam Grier, Dave Bautista, RZA, Rick Yune, Yoyao Hsueh.
Read more →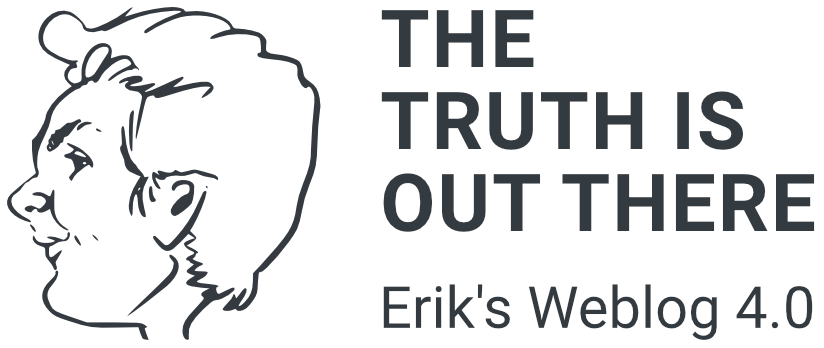 My Oscar Picks Since everybody under the sun is making prediction. I figure it wouldn't hurt to take a stab at it. Leading Actor Russell Crowe. Just because...
Read more →