Found
8
results for
#
robertpatrick
…

Here's a gift from Team Peacemaker - the official #Peacemaker gag reel.
Read more →
Rescued as a child by the legendary assassin Moody, Anna is the world's most skilled contract killer.
Read more →
First trailer for The Protégé starring Samuel L. Jackson, Michael Keaton, Maggie Q.
Read more →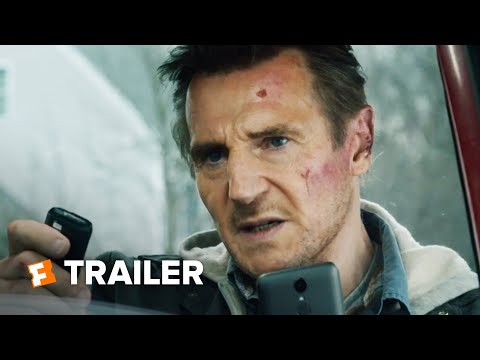 A bank robber meets the love his life who works at the front desk of a storage facility where he hid $7 million in stolen loot.
Read more →