7
results were found for
ninja
...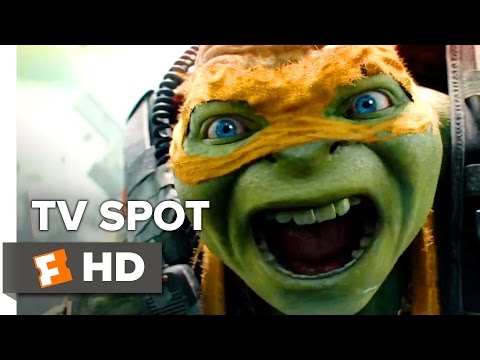 The Turtles return to save the city from a dangerous threat.
Read more →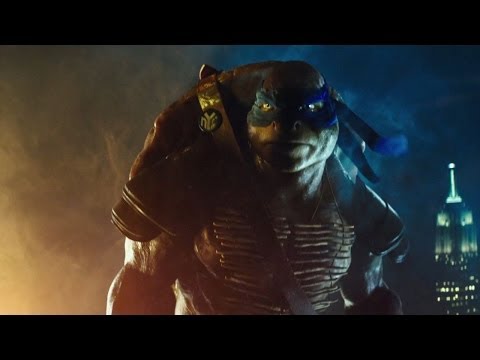 The official TMNT movie trailer starring Megan Fox. In theaters this August.
Read more →
A short stop motion film about an old fashioned ninja duel.
Read more →

Brief reviews of every movie I saw in theaters in 2009.
Read more →