Found
16
results for
#
liamneeson
…
When Alex, an expert assassin, refuses to complete a job for a dangerous criminal organization, he becomes a target.
Read more →
Travis Block, a shadowy Government agent who specializes in removing operatives whose covers have been exposed, uncovers a deadly conspiracy…
Read more →
First trailer for The Ice Road starring Liam Neeson & Laurence Fishburne.
Read more →
A rancher on the Arizona border becomes the unlikely defender of a young Mexican boy desperately fleeing the cartel assassins who've pursued him into the U.S.
Read more →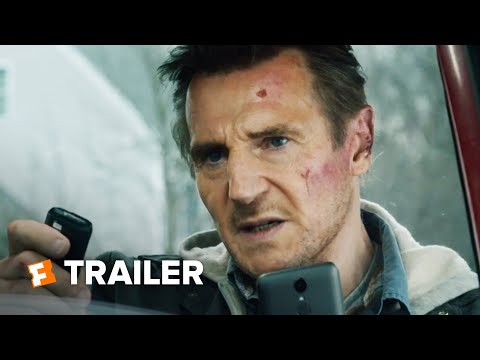 A bank robber meets the love his life who works at the front desk of a storage facility where he hid $7 million in stolen loot.
Read more →