Search Results for
#
environment
…

You're standing in line at the grocery store when you realize that you don't have your reusable bag. You'll have to get a plastic bag. Again…
Read more →


We throw away over 750m tons of garbage a year, and not all of it ends up where you think.
Read more →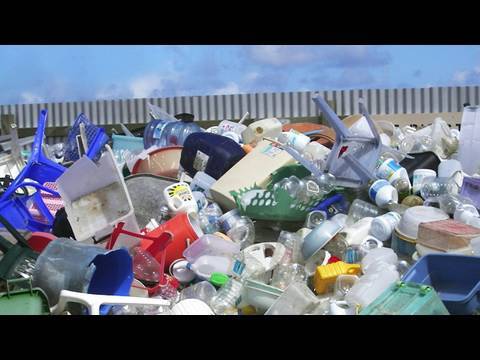 In an efficient and safe effort to save us from the ill-effects of plastic waste, Akinori Ito has developed a machine which converts plastic back into oil.
Read more →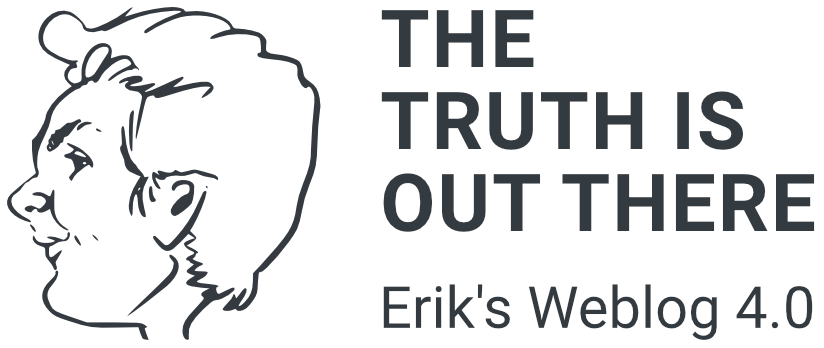 I just received the following from Bank of America… I am writing in response to your recent email to Brian Moynihan, CEO of Bank of America, expressing con…
Read more →

We signed the petition. It's hardly a prefect plan, but it has to start somewhere.
Read more →