33
results were found for
apple
...
An ailing inventor, the last man on Earth, builds an android to keep him and his dog company and goes on a journey across the country.
Read more →
The fate of an entire galaxy rests on the beliefs of Dr. Hari Seldon. Will his conviction save humanity or doom it?
Read more →
Based on the award-winning novels by Isaac Asimov...
Read more →
Following multiple storylines across different continents, Invasion takes a global look at how one alien invasion would affect us all.
Read more →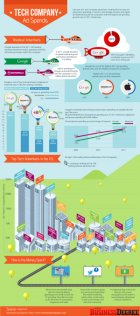 Google, Amazon and Apple are listed among the six companies with the highest ad-spending growth rates.
Read more →