Search Results for
2012-08-01
…
My new long loaf bread pan is working out just great.
Read more →
Just got it today… And yes, it was made in Poland.
Read more →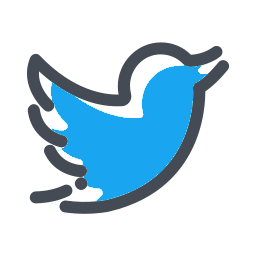 The Man with the Iron Fists comes to theaters in 2012 and stars Russell Crowe, Jamie Chung,Lucy Liu, Pam Grier, Dave Bautista, RZA, Rick Yune, Yoyao Hsueh.
Read more →