4
results were found for
2006-01-10
...

Erik's Linkblog has reached over 20,000 links. That's an average of around 38 links per day. If you had any doubts, the Link is indeed Out There!
Read more →

To no big surprise Steve announced the new MacBook Pro. Looking at the tech specs I noticed a few interesting tidbits: Gone is the FireWire 800 port. I guess...
Read more →

Erik's weekly column published in the Javalobby Newsletter.
Read more →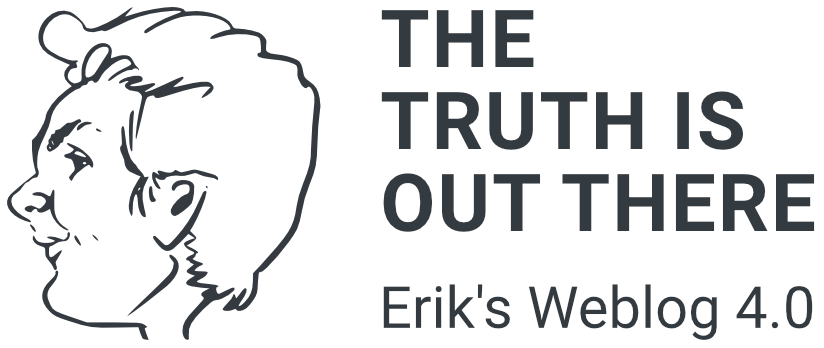 Expectation is high for Steve's keynote at Macworld. I suspect Steve's announcements are going to be less than exceptional. The fact that Apple is not provid...
Read more →