I bought my Cardiosport GT3 Heart Rate Monitor Watch back in 2008. Recently one the wristband pin popped out and managed to strip the pin hole in the process. I was able to somewhat fix it by drilling a deeper hole, pretty wonky overall…
I decided to email Cardiosport to ask them if I could buy an empty case. They responded quickly; offering to sent me a replacement case, totally free of charge.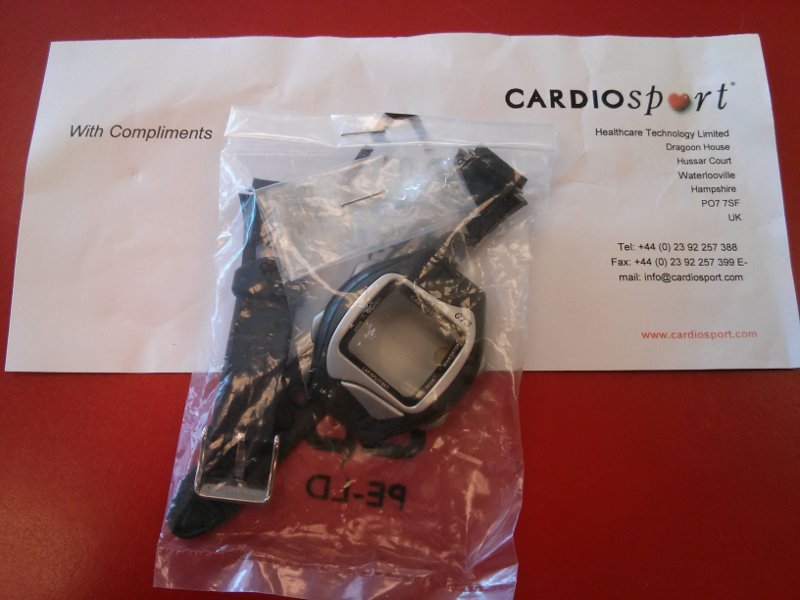 Now, that's customer service. I can think of quite a few US-based companies that should take notice.