19
results were found for
vindiesel
...
Second trailer for Fast and Furious 9 starring Vin Diesel and John Cena.
Read more →
This action-packed animated adventure features the voices of Gerard Butler, David Tennant, Elliot Page, and more, coming in 2022.
Read more →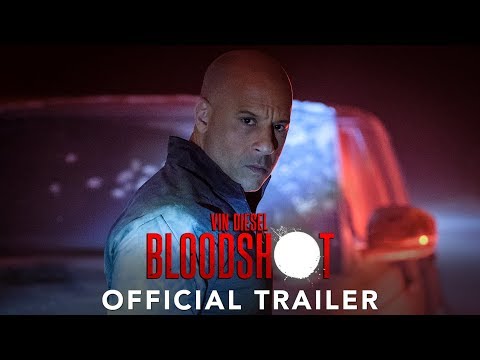 Based on the bestselling comic book,, a soldier recently killed in action and brought back to life as the superhero Bloodshot...
Read more →