Found
9
results for
#
night
…
A new Star Trek spinoff follows the adventures of Captain Jeff Bezos (Owen Wilson) and his brother (Luke Wilson).
Read more →

Been a while since I've had a CT when it's dark outside.
Read more →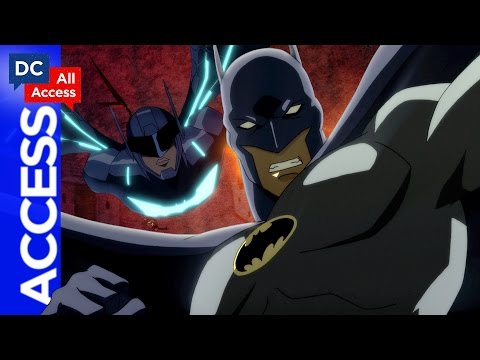 Batman, Nightwing, Batwoman, Damian Wayne/Robin, Talia al Ghul, Luke Fox/Batwing and Lucius Fox.
Read more →
You wanted Starbucks, but it took you to Dunkin' Donuts? That must be hard for you.
Read more →