6
results were found for
nicolascage
...
A ruthless bank robber is sprung from jail by a wealthy warlord and sent on a dangerous quest to find his adopted granddaughter, who has gone missing.
Read more →
Join Nicolas Cage for an education in expletives. This six-part comedy series explores the origins, pop culture-usage, science and cultural impact of curse w...
Read more →
An ancient order of Jiu Jitsu fighters faces a vicious race of alien invaders in an epic battle for the survival of Earth.
Read more →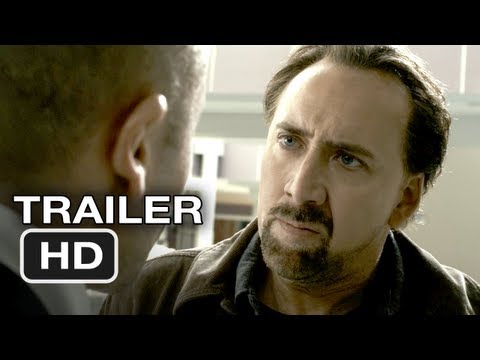 Seeking Justice: Nicolas Cage, January Jones and Guy Pearce.
Read more →