Search Results for
#
liamhemsworth
…
Jake, a tech billionaire who gathers his childhood friends to his Miami estate for what turns into a high stakes game of poker.
Read more →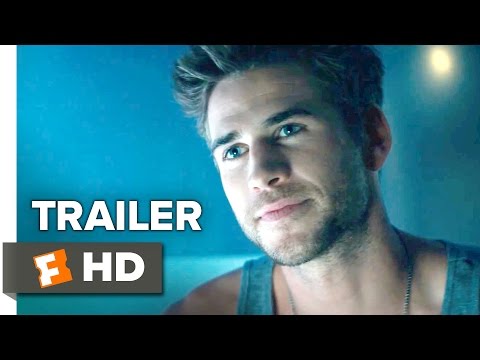 Two decades after the first Independence Day invasion, Earth is faced with a new extra-Solar threat. But will mankind's new space defenses be enough?
Read more →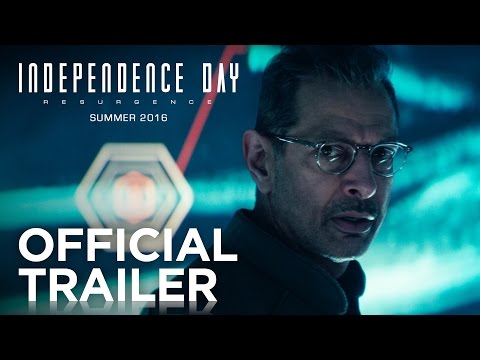 Independence Day: Resurgence hits theaters on June 24th, 2016.
Read more →