7
results were found for
johnkrasinski
...
The super-pets are ready to stay, sit and save the world.
Read more →
Dwayne Johnson and Kevin Hart voice Krypto the Superdog and Ace the Bat-Hound.
Read more →
Superman's dog team up with a flying cat to stop crime while Superman is on vacation.
Read more →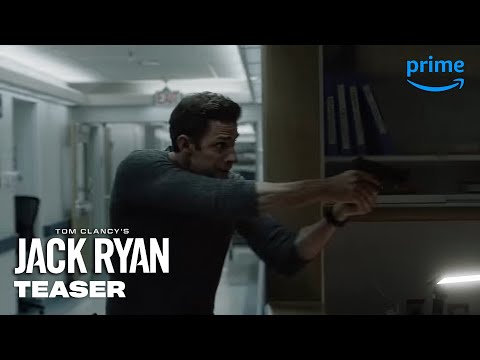 Teaser: First One... on Amazon Video in 2018...
Read more →