Search Results for
#
jeffreydonovan
…
Check out the red band trailer for director Guy Ritchie's upcoming movie, Wrath of Man starring Jason Statham.
Read more →
A man must move hundreds of millions of dollars for an armored truck company in Los Angeles.
Read more →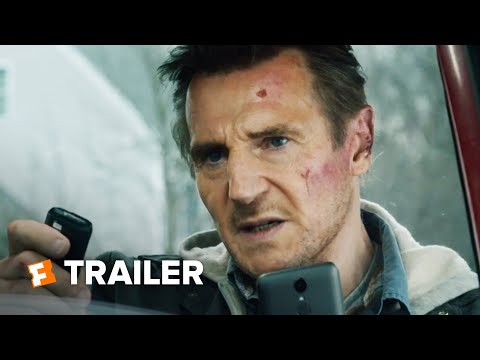 A bank robber meets the love his life who works at the front desk of a storage facility where he hid $7 million in stolen loot.
Read more →