Search Results for
#
jeanclaudevandamme
…
Long before he becomes the master of evil, Gru is just a 12-year-old boy in 1970s suburbia, plotting to take over the world from his basement.
Read more →
A mysterious secret agent who has been denounced by his government must return to France when his son becomes framed by an international terrorist organization.
Read more →
The untold story of one twelve-year-old's dream to become the world's greatest supervillain.
Read more →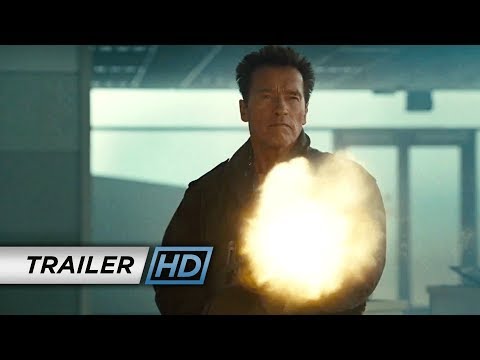 THE EXPENDABLES are back and this time it's personal…
Read more →