7
results were found for
jackiechan
...
Covert security company Vanguard is the last hope of survival for an accountant after he is targeted by the world's deadliest mercenary organization.
Read more →
Premiering on Digital and On Demand November 20th, and on Blu-Ray and DVD November 24th
Read more →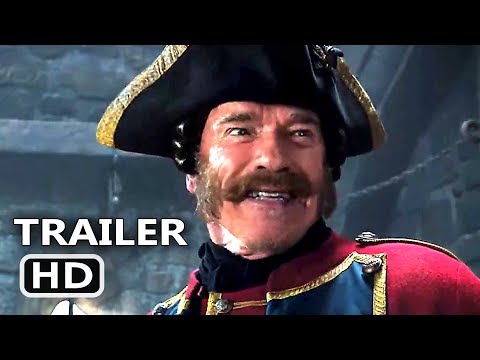 The Iron Mask sees action legends Jackie Chan and Arnold Schwarzenegger team up in a high concept fantasy historical epic featuring breath-taking fights and...
Read more →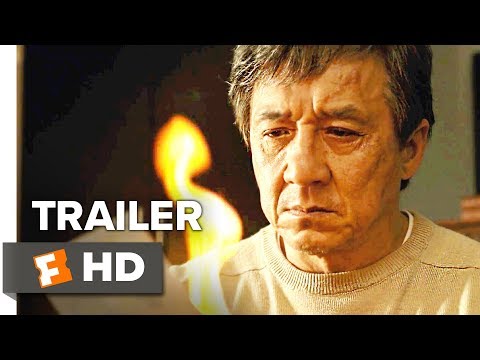 The IRA took his family. The police looked the other way. Now he must get revenge.
Read more →

As feuding warlords fight to expand their power, the noble monks of the Shaolin Temple clean up the mess left behind, tending to the injured while trying the...
Read more →